Marketing
High number of users means more revenue and improves the app's visibility in app store search results.
Publishing
Publishing of an app can be difficult process. Let us take care about application publishing and maintenance.
Monetization
Monetize your apps the right way. Well designed ad bidding can improve your earnings by 2-4x.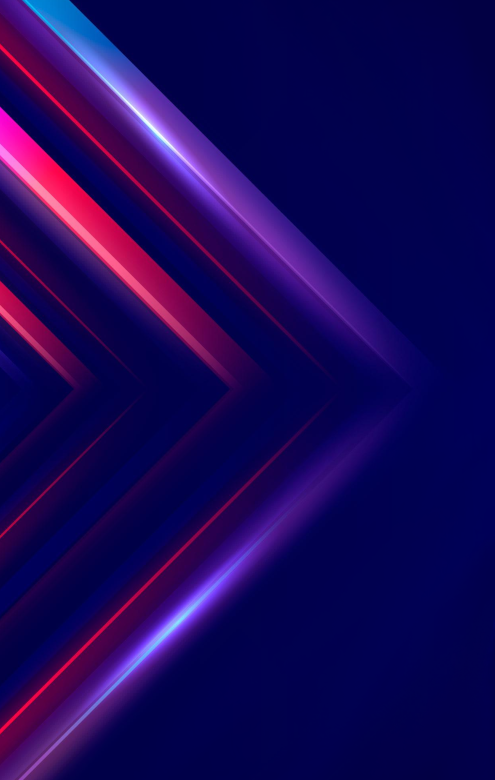 About
We are an app marketing agency that specializes in promoting and advertising mobile apps.
Our main goal is to increase the visibility, downloads and revenue of the apps we work with. We also buy and sell apps.